THE REGION
An intersection for nature, culture, research and industries
The region has great facilities and the Résidence Hôtelière la Paudèze offers as much as an escapade to a wide range of activities.
Paudex is a Swiss municipality in the Vaud department, located in the district of Lavaux-Oron, a wine region which is a UNESCO World Heritage Site. Located 4 km away from Lausanne city center, Olympic Capital and nerve center of romande culture. Paudex enjoys an ideal location and offers various possibilites to discover the region, the culture and the wonderful landscapes.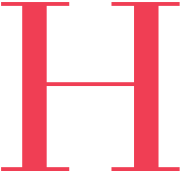 Business in the region
The Vaud department is home to a large number of multinationals and big companies. The region offers a dynamic and attractive setting in the heart of Europe for entities from all over the world.
Nestlé is established in Vevey and Logitech, the leader in computer peripherals, in Romanel-sur-Morges. The big Swiss watches names (Audemars Piguet, Blancpain, Breget and Jaeger-LeCoultre) have conquered the world from the Vaud department.
In the region there are about 20 large foreign firms that have decided to establish themselves in the area. This includes Philip Morris, Tetra Pak, Medtronic, Ferring, Adecco, EDF, Beckman Coulter, Nissan International, Kudleski, Swissquote, Nespresso, Bombardier and many more. This presence of such companies is proof of attractiveness and competition throughout the region.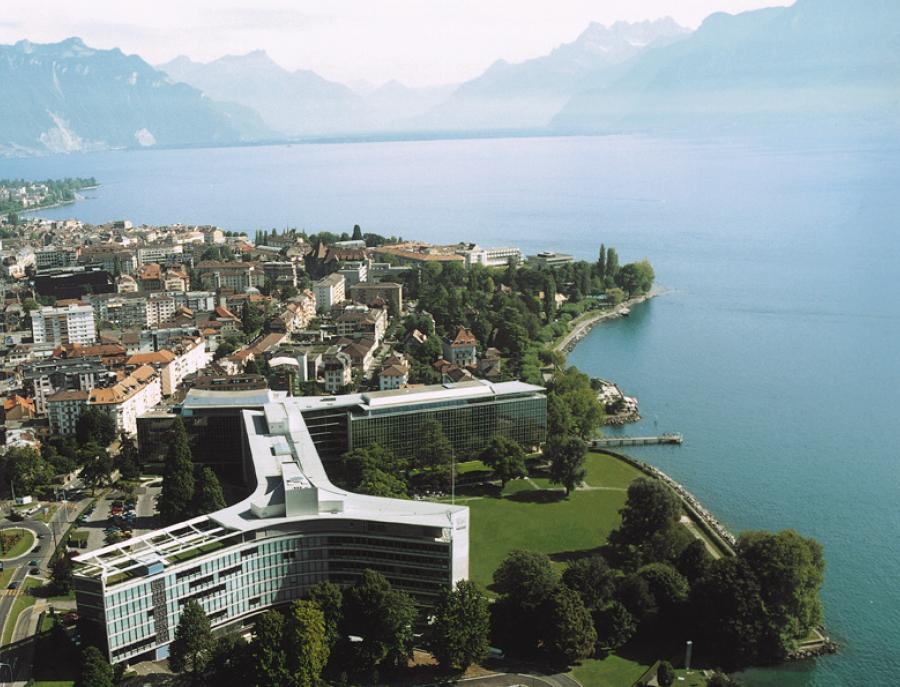 Universities
The region is a business hub, as well as the crossroad of well-known companies which found an ideal setting. With the presence of top world training and research institutions, such as the École Polytechnique Fédérale (EPFL) and the University of Lausanne (UNIL). Both in central locations in the heart of Europe, as well as in a cosmopolitan ambiance, extraordinary climate and quality life, a dense network is being created in and around Lausanne. Résidence Hôtelière La Paudèze is ideally located for business travellers.
Ecole Polytechnique Fédérale (EPFL): www.epfl.ch
University of Lausanne: www.unil.ch