The Region
Restaurants & Nightlife
Restaurants & Bars
There are restaurants and bars very near the apartments. And, for night owls, the best clubs are not far away – all you need to do is go to Lausanne.
For food, La Paudèze guests have an embarrassment of riches just a stone's throw from their apartment. For lovers of Japanese cuisine, Le Hokaido has a wide choice of sushi and traditional dishes. Le Café de Paudex offers the chance to sample regional cuisine on its wonderful shady terrace. At La Fontaine restaurant, fresh pasta, risotto and pizza will delight lovers of Italian cuisine. Finally, to try Swiss specialities, the Château restaurant offers fondues and Vaud wines in a relaxed, traditional atmosphere.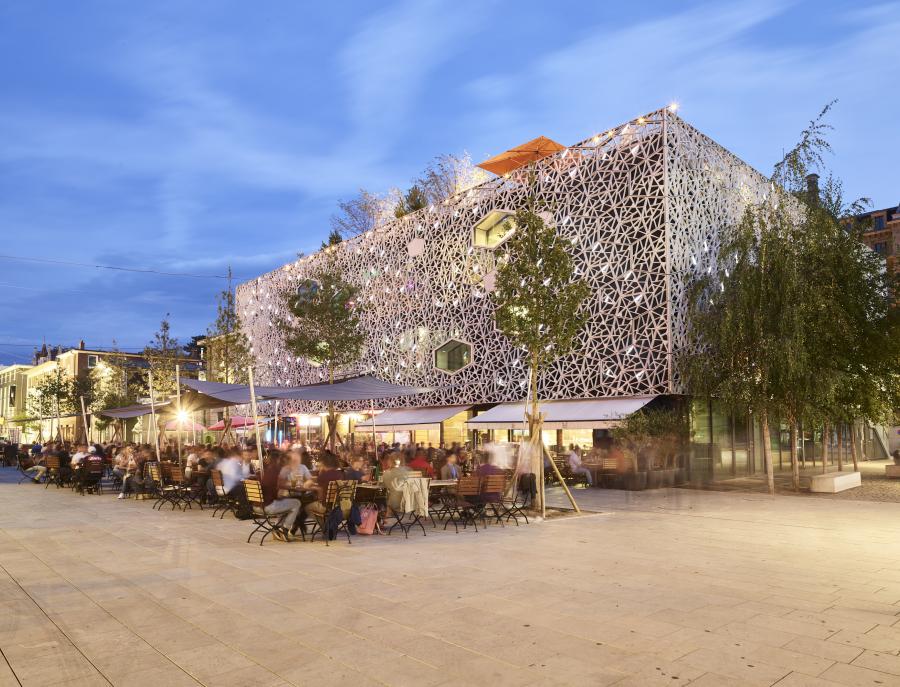 Clubs & Nightlife
For night owls, the region offers many bars and clubs hosting internationally known DJs. In Lausanne, the Mad Club, the D! Club, Le Romandie, the Buzz and Jagger's, to mention only the best known, provide memorable evenings for party animals from all over the region. The Flon district, where most of the clubs and bars are, is easily accessible from Paudex on public transport.